Welcome to Burley's Gardens and Suite
Where you will find an outstanding selection of rare and unusual tropicals, orchids, carnivorous and African violets. Perennials, Annuals, Shrubs and fruit trees. In our gift shop you will find many unique hand selected gift items and fairy garden collection. If you are visiting the area we offer an Executive Garden Suite.
Shopping
Guest Suite
WELCOME TO BURLEY'S GARDENS!
Our private gardens are open to the public, our Garden Gift Shop and our Executive Guest Suite are available if you are interested in staying with us, or shopping, while surrounded by our beautiful gardens.
Whether you are searching for perennials to liven up your flower beds, a nice thank you gift for a friend or a beautiful place to stay while you visit Peterborough Ontario, Burley's Gardens can make sure you find what you are looking for.
We have twelve gardens each with a distinct focal point. Our gardens span two acres of property. There is plenty to see and enjoy. The luxurious guest suite, each of our beautiful gardens and the resident wildlife are all waiting for you to come and visit Burley's Gardens.
To learn more, take a look at around the site or better yet, come and visit us!
We look forward to seeing you at Burley's
Sincerely,
Your Hosts,
Margaret and Bob Burley
Visit us on Facebook to see our latest news, new plants and giveaways!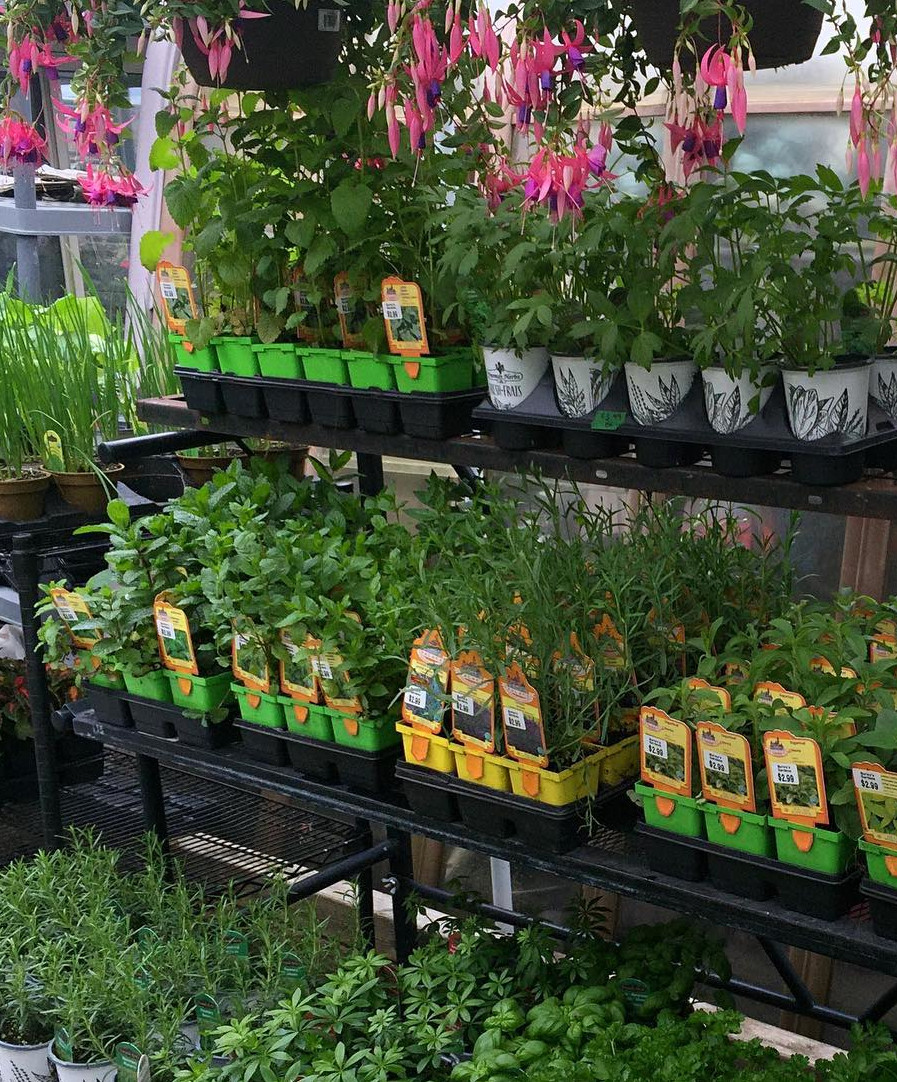 To ensure quality all of our plants are grown by us or handpicked at the best nurseries.
Here is a sample of our selection:
Roses
Unusual Annuals and Perennials
Clematis
Flowering Shrubs
Fruit Trees
We carry a broad and wonderful selection of rare and unusual tropical plants including orchids, succulents, carnivorous plants, philodendrons, calathea, snake plants and many, many more.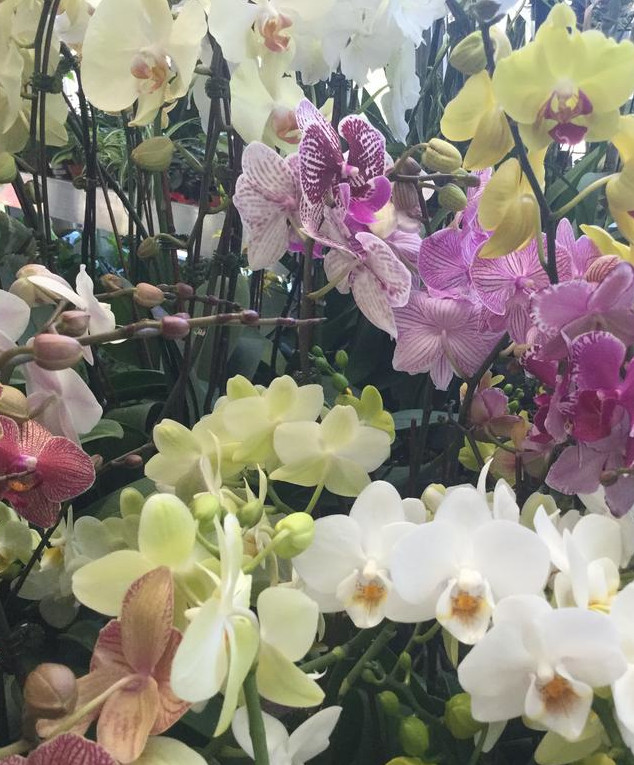 Marg & her staff are beyond amazing and the plants are always gorgeous and healthy. I can't say enough about Burley's! You won't be disappointed!
Thank you so much for your hospitality and generosity. This is so much more than just a B&B. It was like having a home away from home.
– Keith, Robin and Jordan
Burleys has an amazing variety of indoor and outdoor plants, and normally get in things you cant easily find elsewhere, you can tell they love what they do and they are all so knowledgeable and super friendly ❤❤❤ If you havnt been there you need to go check it out!
Congratulations! You have created an excellent home away from home for us. We stay at B&B's most of the time we travel. For once we've arrived where the suite is not filled with cast-offs and clutter. Your space is tastefully decorated, the tea biscuits and preserves yummy plus you respectfully supported our need for privacy to create a working retreat. Thank you our time has been productive and well spent.
We happened upon here by mistake for another garden place. Love it here, looks so stunning and will recommend to others, the gardens are amazing. The young lady working today was very helpful and we will definitely be back we are from the Kingston area.
Looking for Something?
We would be more than happy to help you find what you are looking for! Click below to send us a message or give us a call.
Contact Us